FUND RAISERS
Unless the Fund Raiser states that the donation transaction can not happen through the mail,
please mail all fund raiser donation Checks to:
Pine Grove Missionary Baptist Church
46 Hunters Ridge Road
Dugspur, Virginia  24325

Make all checks payable to Pine Grove Missionary Baptist Church and in the memo please state what the donation is for.
Please help out our Tuesday morning Ladies Bible Study to encourage those serving in the military with our care package ministry. Pick up a bottle from the table in the vestibule, fill it up with spare change and return it by November 4th.
Sauerkraut
For sale in the Fellowship Hall. Donations start at $5.00 per quart and $3.00 per pint. Proceeds go to the Hearts for Missions group to be used in their local and foreign missions. 
Haiti Paintings 
Beautiful paintings that were painted by a local community in Haiti, brought back by those that went on a mission tip from our church. All donations for the painting go to those in Haiti. Out of respect for the hard work, donations start at $20.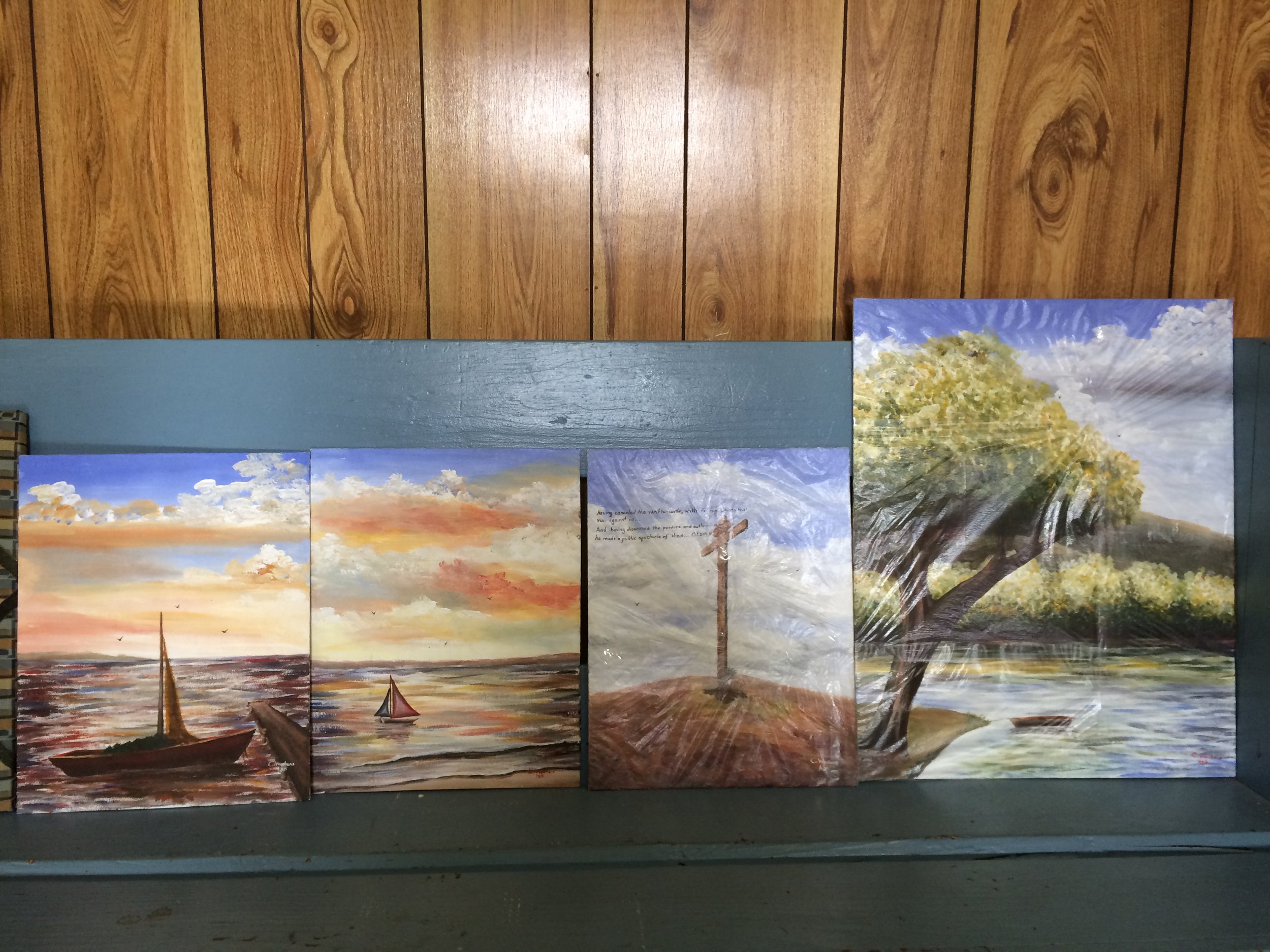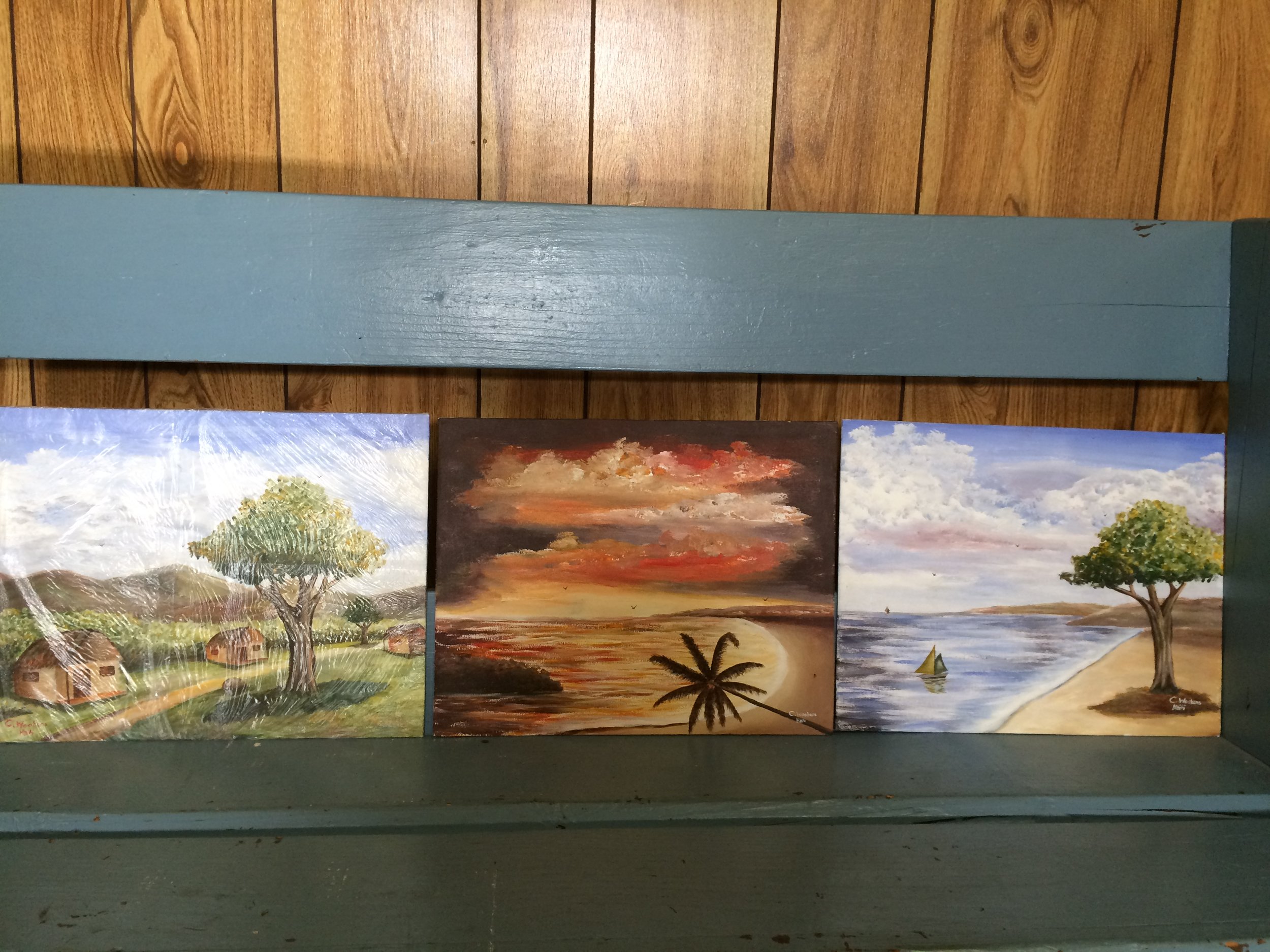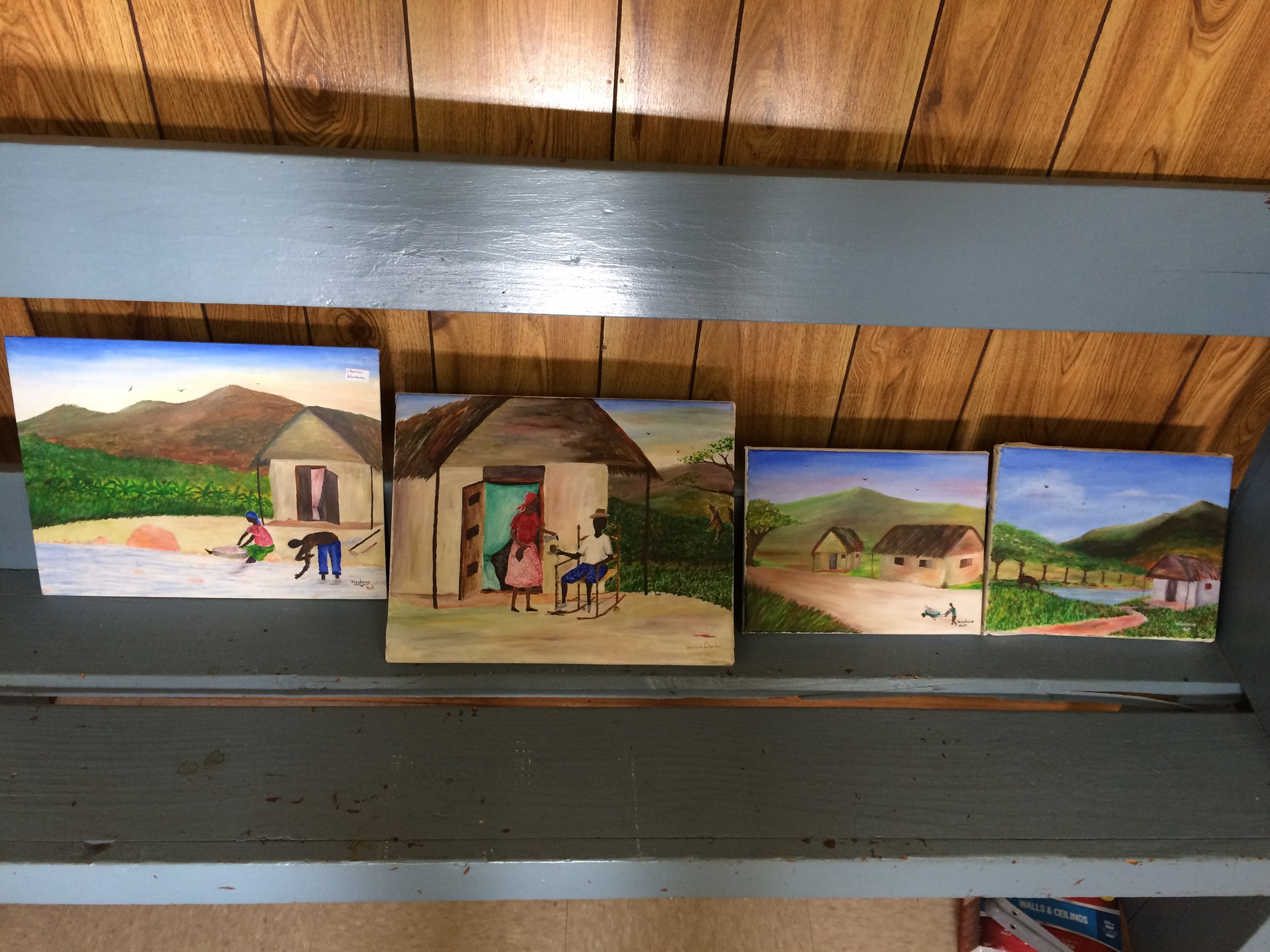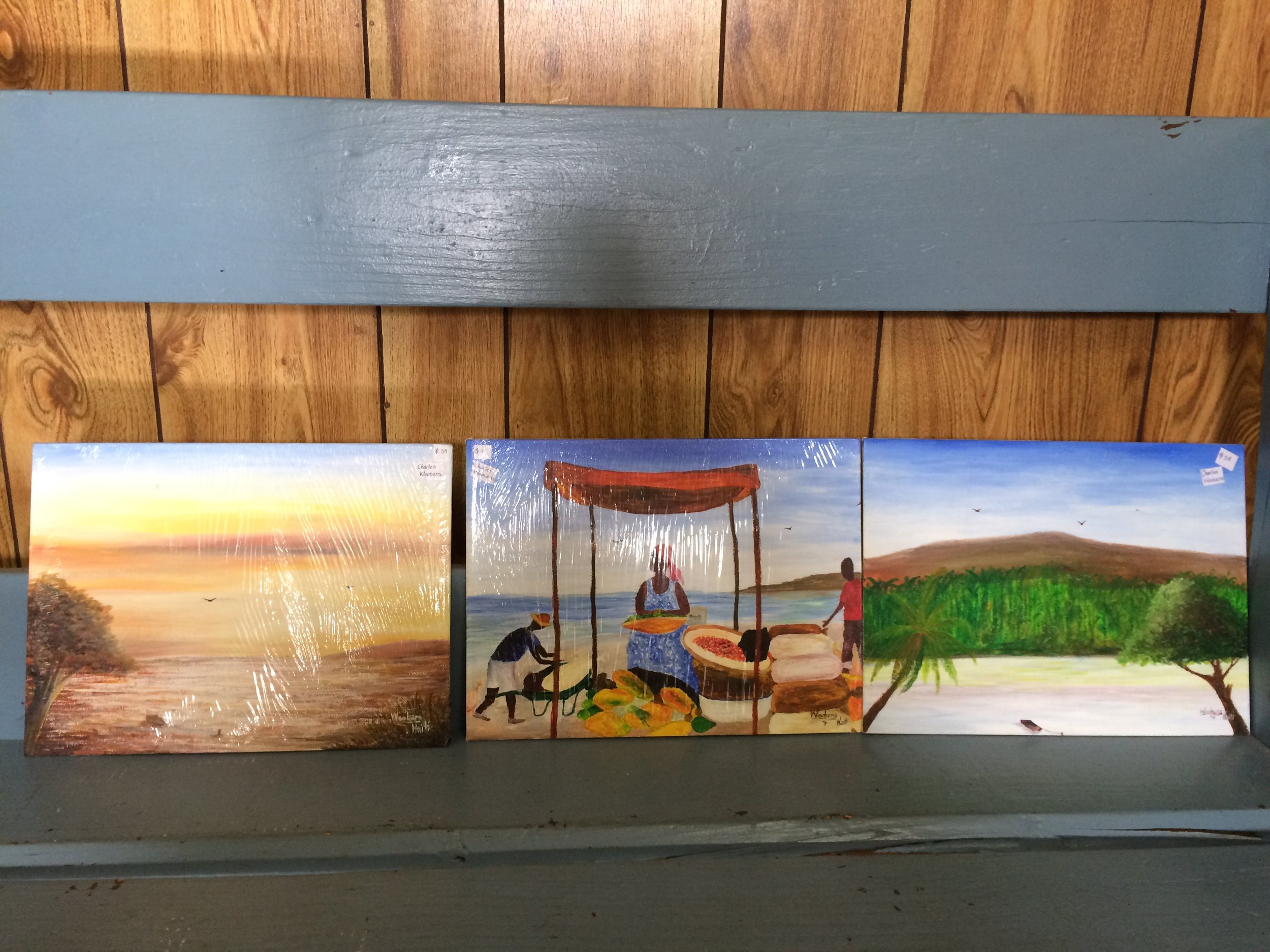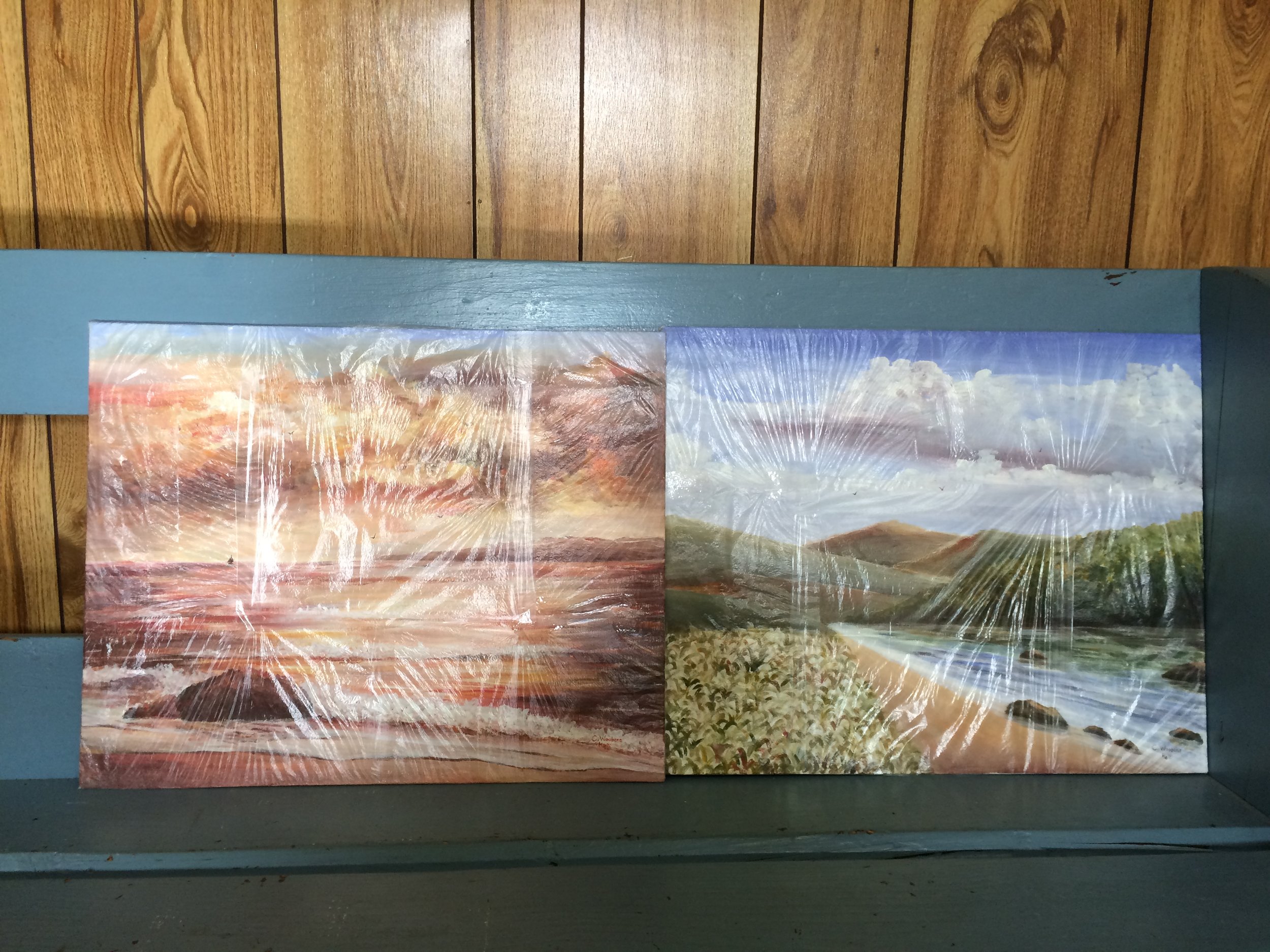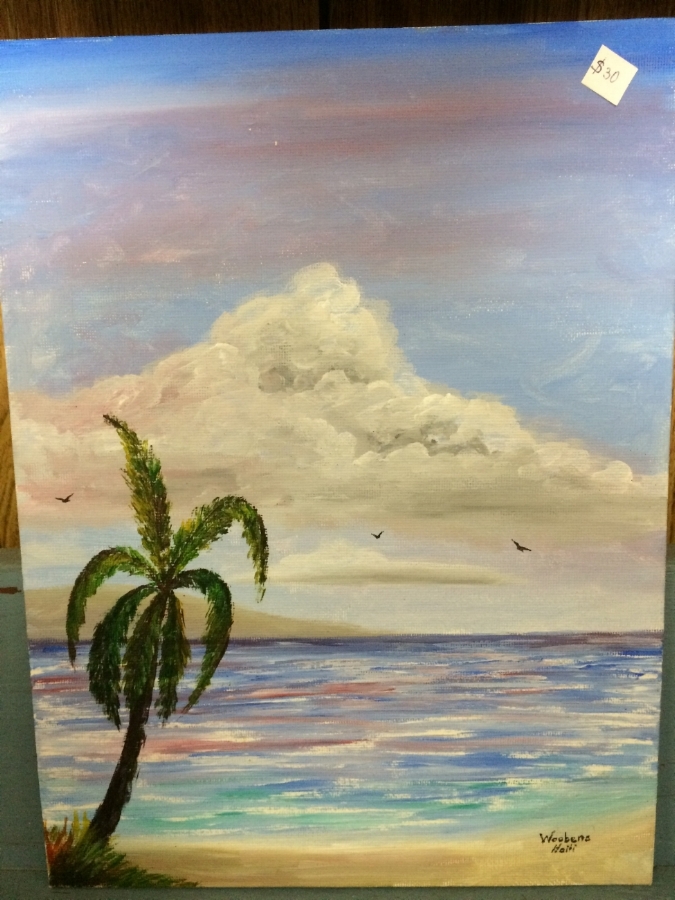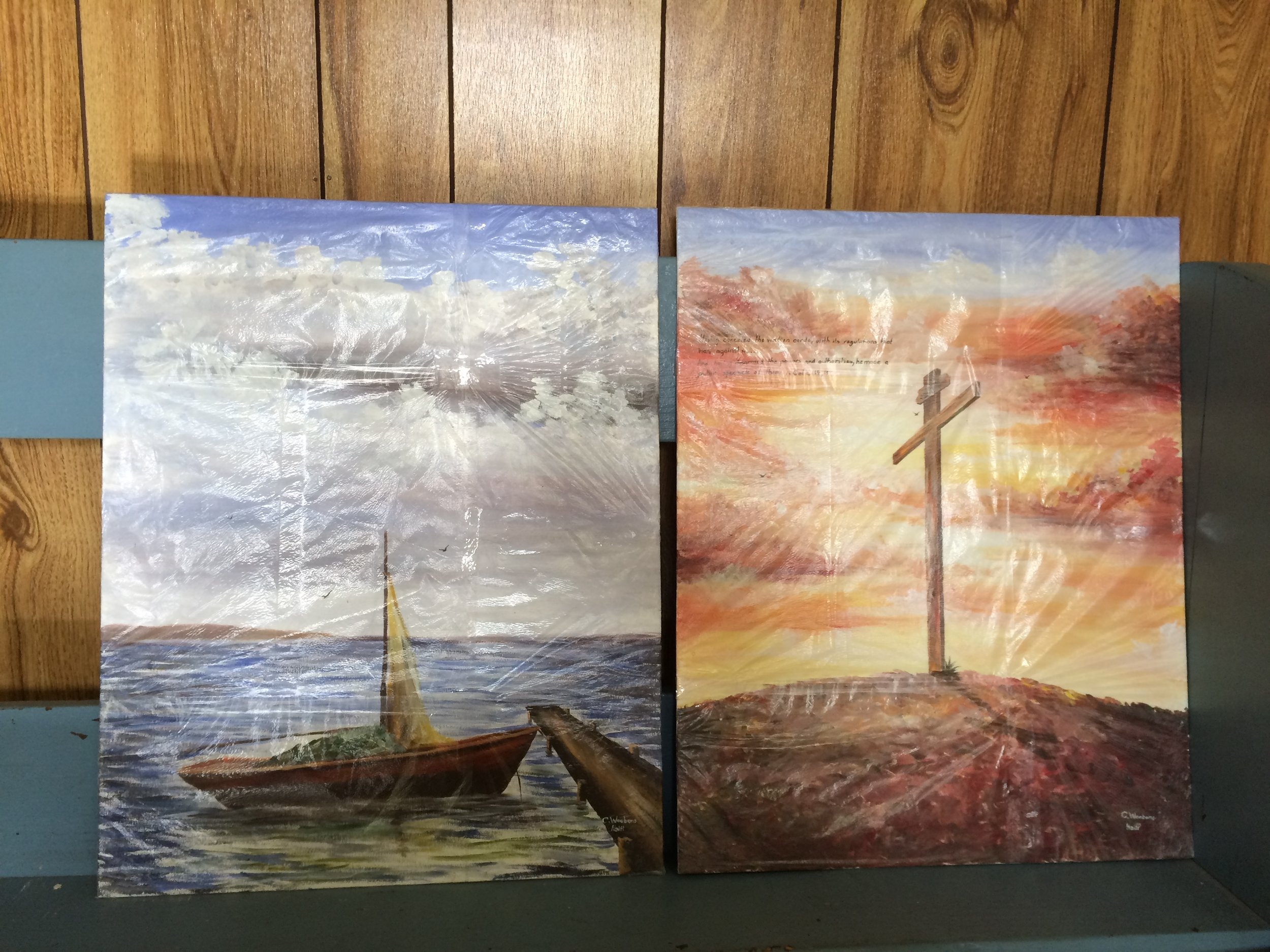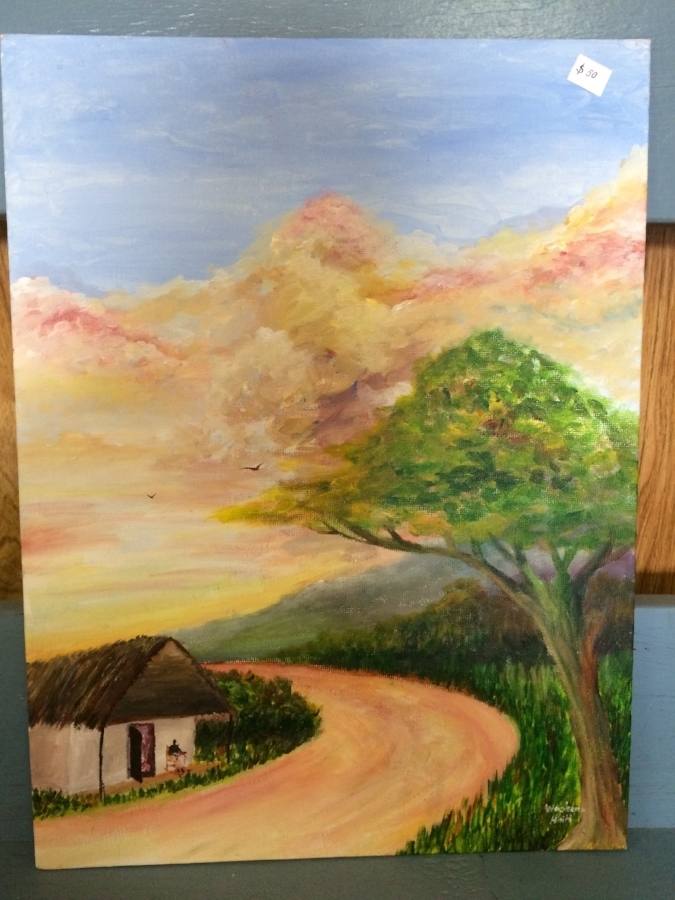 Donation transaction can not happen through mail. Please make the appropriate arrangements. See Jamie Bolt.